50+ Years
Experience*
*Our core team boasts a combined experience of
over 50 years in the areas of Advisory Services.
Book Corporate Training Now!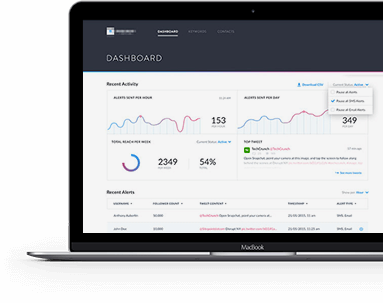 Professional
Services
providing pragmatic and
innovative solutions to enterprises.
Find out more below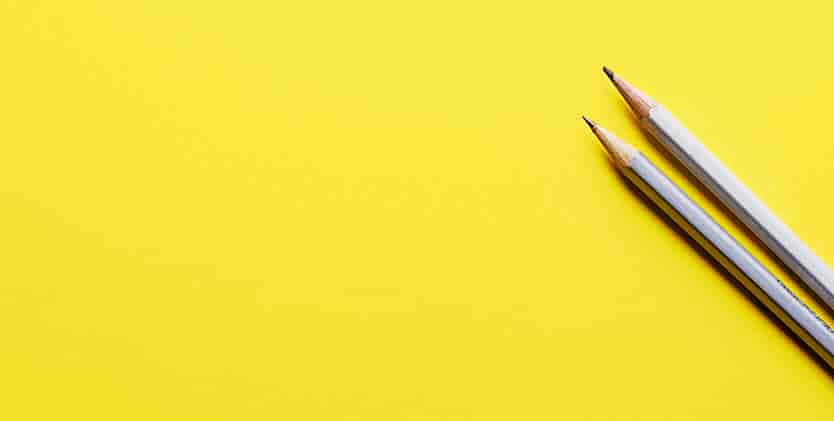 About Africa Risk Management Advisors
Africa Risk Management Advisors (ARMA) is a professional services network offering advisory, training and placement services to a diverse clientele across the African continent. Formed as a joint venture between Success Realm (Pty) Ltd from Botswana and Centerprise Holdings Ltd from Kenya ARMA acquired the business and assets of Centerprise Africa, a Financial Advisory firm and Africa Risk Institute, a training and placement firm to establish a strong foundation for its Africa-focused strategy. ARMA operates from two locations – Gaborone (to service the South and West African regions) and Nairobi (to service the East, Central and North African regions).
Our Advisory offering is diverse and comprises of project finance, corporate finance, mergers and acquisitions, Banking Advisory, Independent Business Reviews (IBRs), SME support services, Technology solutions, and risk management advisory.
At the heart of our service offering is the desire to help enterprises overcome formation and growth and development challenges in their pursuit of their strategic objectives. Our governing philosophy is to offer market-focused and bespoke solutions to each of our clients. All our engagements are led by teams blending world-class best-practices with pragmatic, real-world operating experience.
Our Vision
A trusted partner for clients seeking innovative solutions to their unique challenges.
Our Mission
To help people and enterprises in our chosen market segments realize their full potential.
Passion for our clients, colleagues, partners, and the quality of our service.
Constructive self-criticism, self-improvement and personal excellence
Taking on challenging assignments and seeing them through.
Accountability to all our stakeholders.
Our governing philosophy is to offer market-focused and bespoke solutions to each of our clients.
Our Core Team
We take great pride in our core team of Principals, Associates and strategic partners that has a good blend of hands-on experience and domain expertise.
A summary of the core advisory team at ARMA is as follows: